ABOUT US
Vince has been a critically acclaimed DJ and MC for over 15 years in the United States.
His move to Mexico is preceded by a long career as a DJ Business Owner in the US where he has performed at over 2000 weddings!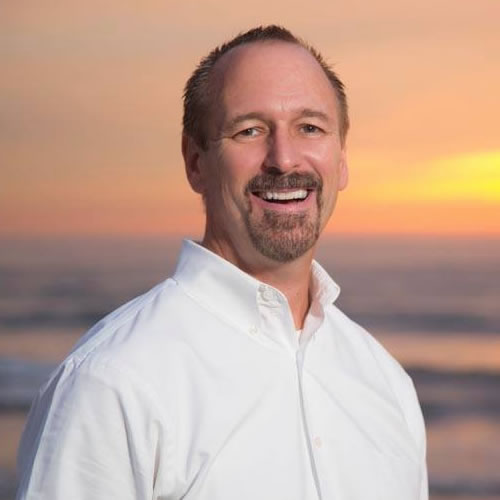 Vince has his Electrical Engineering Degree and an MBA. His background in sound engineering, performing in a band, and long history as a DJ and Master of Ceremonies makes him an excellent choice for your wedding.
Having lived most of his life in the USA, his first language is English and he has worked at many venues.
Our Process
Regardless of how or where you found us, we are anxious to help make your wedding day a wonderful success. To us, this means working together with you to bring your vision to life. We customize each event to make your special day as unique as you. To do this, we provide you with your own private webspace where you can communicate your desires with us. In many cases, we also speak with you on the phone or via skype or email prior to your trip to help make sure we're all on the same page.
Our state-of-the-art website allows you to pre-plan how your event will flow. From the Grand Introduction through the last dance, we help create an energy that will maintain the momentum of your event.
The order of formalities such as the toasts, cake cutting, first dance, parents' dances are decided along with who is involved and what songs are to be played.
In addition to the on-line planning tool, your webspace also provides you with a request list so we are sure to play the type of music you and your guests want to hear. It is divided into three primary sections:

We are primarily familiar with English music, however, we can also mix in selections to reflect the Mexican / Caribbean vibe!
And of course, you and your guests can also make requests at the event and we will be happy to play them!
Only if requested, we can also play novelty songs (e.g. Macarena, Chicken Dance) Line Dances (e.g. Cupid Shuffle, Cha Cha Slide) or play interactive games (e.g. Shoe Game, Anniversary Dance)
Consider these services for your destination wedding:
WELCOME PARTY:
This is a perfect way for your family and friends to get to know each other, or become reacquainted.
It could be scheduled for the first, or any day/night during your stay. It may replace your rehearsal dinner or be added to the end of it. This private event allows your guests to mingle and will make your wedding day more comfortable and effortless.
WEDDING CEREMONY:
We specialize in providing sound support during your ceremony consisting of:
Prelude music while your guests are being seated
Processional music while the bridal party and bride walk down the aisle
Intercessionary music during the ceremony if requested
Recessional music after you're pronounced husband and wife and walk back up the aisle
A wireless microphone for the officiant so everyone can hear you exchange your vows.
Bookings
We are happy to take your reservation or put you in contact with someone that can answer your questions or provide extra information.
Main: 765.456.2101
Hotel: 765.456.2112